I have run out of steam for the day. Unfortunately, sleep deprivation forces me to ration it out and I think I wasted too much of it on my friend's daughter's, er,
explosion
.
So instead of me making you laugh, let's let this guy do it:
I dunno. Is it just me or does he not look strikingly similar to Kirsten Dunst?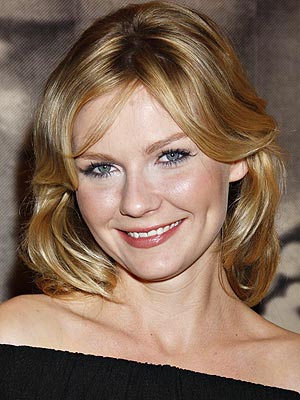 Discuss.